Soilless Farm Lab, based in Awowo Abeokuta, Ogun State, Nigeria, is making significant progress with its Enterprise for Youth in Agriculture (EYiA) initiative.
Recently, the project received and hosted the ETK team at the facility. On this routine visit, Team ETK was led by our Group Managing Director, Bolaji Sofoluwe, as part of our activities in supporting the successful delivery of the project as well as enhancing the capacity of Soilless Farm Lab.
At its core, the Mastercard Foundation-supported Enterprise for Youth in Agriculture project significantly contributes to the realisation of the Mastercard Foundation Young Africa Works strategy. The project is designed to provide dignified and fulfilling employment opportunities for over 30,000 youths, especially women, by equipping them with valuable skills and inputs in vegetable production over a period of three years. The project focuses on cutting-edge technologies like greenhouse and soilless farming, integrated pest management, and leveraging modern farming tools and artificial intelligence (AI) for increased food production.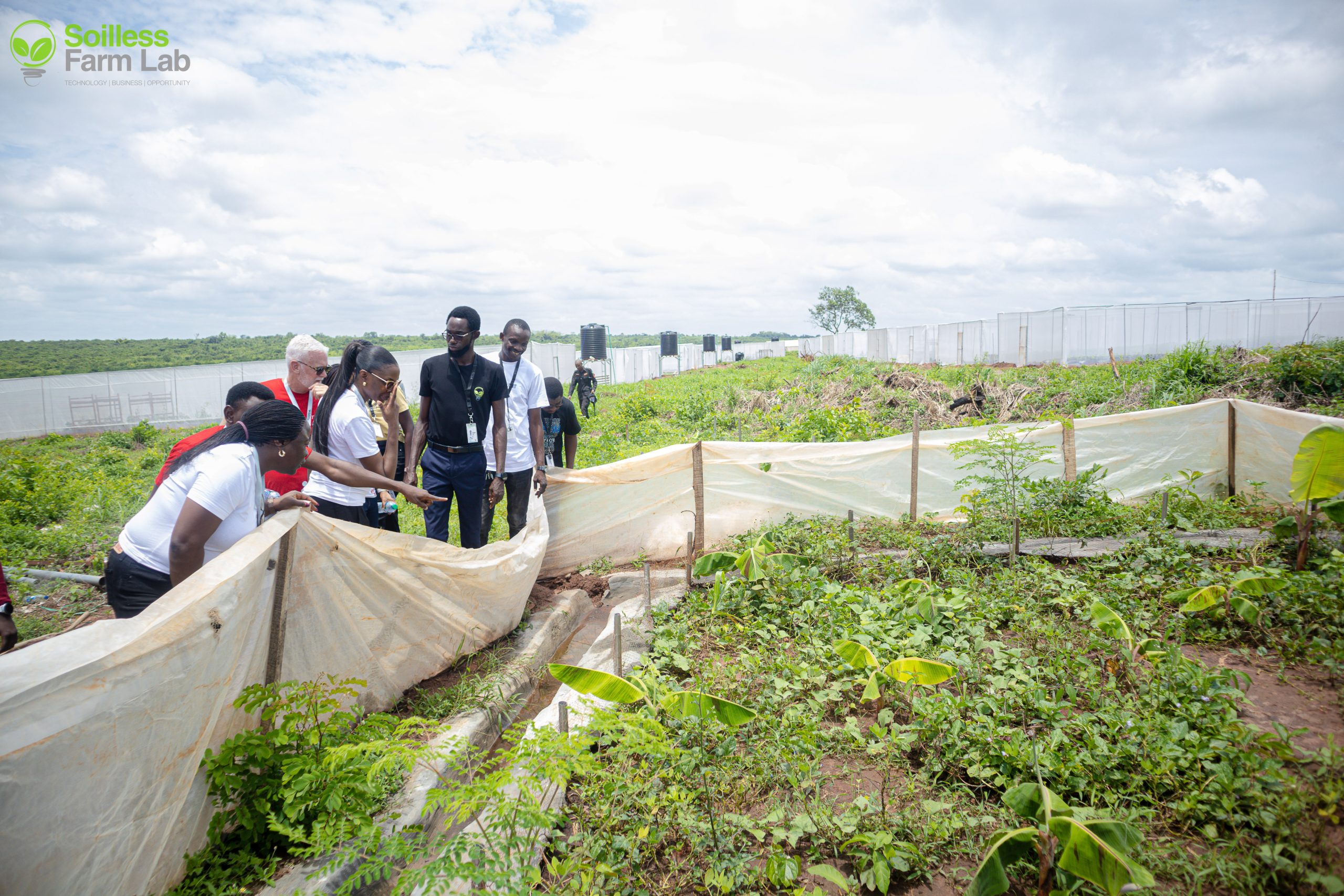 ETK Nigeria proudly supports Soilless Farm Lab by providing institutional capacity enhancement (ICE) and project management oversight which is critical for ensuring attainment of the project's objectives. Through our collaboration, we ensure that our partners receive the support they need to thrive and create the desired impact set to be achieved thereby leaving a lasting imprint on Nigeria's agricultural landscape.
During the recent visit, the ETK team assessed the level of progress made and how our work is contributing to the institutional capacity development of Soilless Farm Lab. The visit also presented us with an opportunity to review the overall project performance and reaffirm the objectives set forth by the MasterCard Foundation to be achieved by the EYiA project.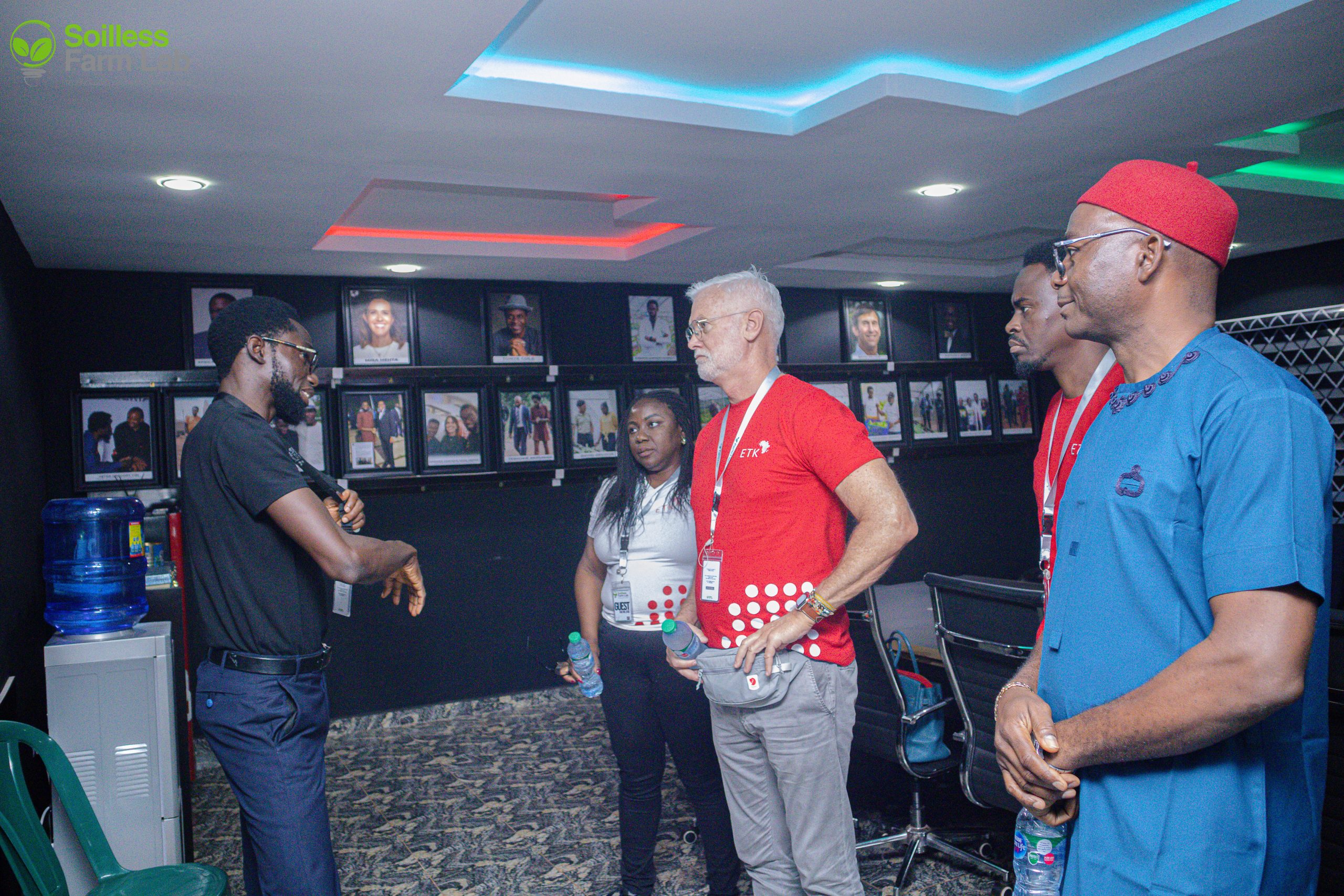 You can read more about the Enterprise for Youth in Agriculture project and the transformative impact it's making here https://sfarmlab.com/EYiA/
Together, we're sowing the seeds for a prosperous and sustainable future for Nigeria's youth and agricultural industry.