About
Founded in 2010, ETK's vision is to contribute to the growth of African markets by delivering equitable business opportunities and facilitating access to the market for businesses of various sizes.
Our Services
We have a unique client management system that we have developed to support these solutions.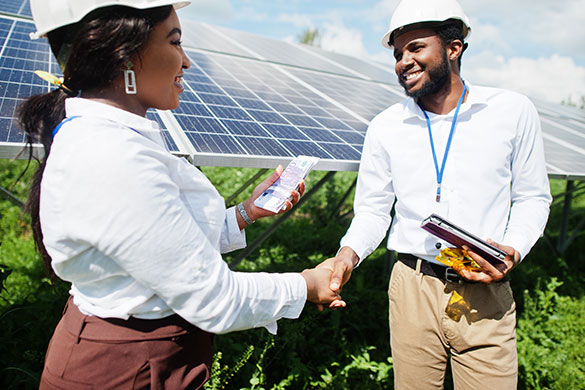 Our Vision
ETK Group's vision is to be the pioneer in business expansion in and across Africa.
Our Purpose
ETK Group was founded in 2010 with the objective to contribute to the growth of the African business market by bringing great business opportunities from around the world.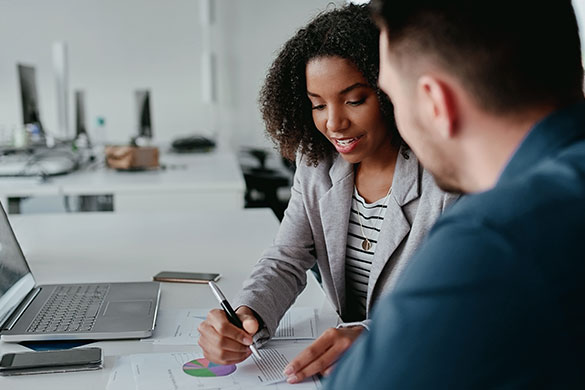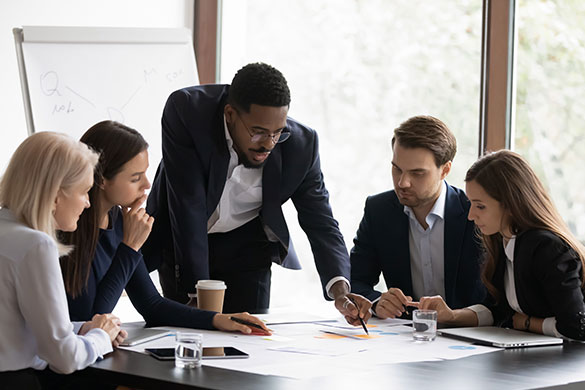 Our Mission
ETK supports enterprises to expand successfully in Africa by providing effective strategy, planning, implementation, and e-consultancy.
Service
Our industry and sector focuses
Agriculture

Technology

Defence & Security

Healthcare & Lifesciences

Creative & Lifestyle

FMCGs

Education

Energy

Financial & Professional Services

Infrastructure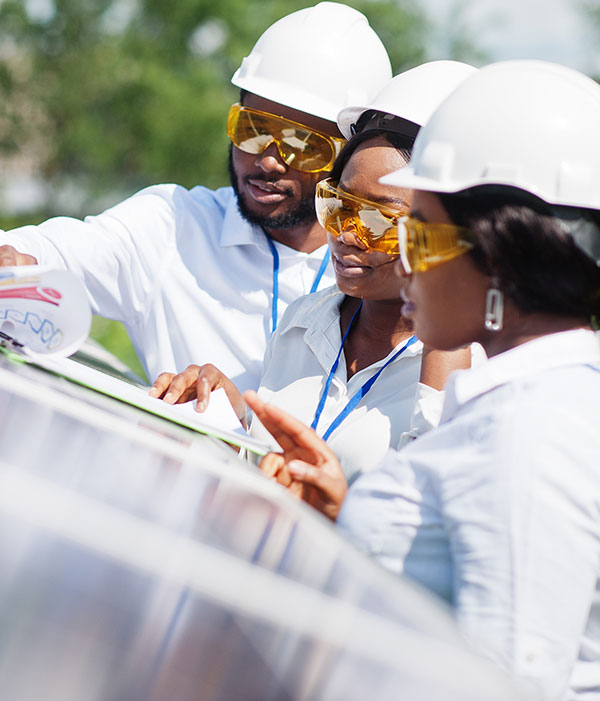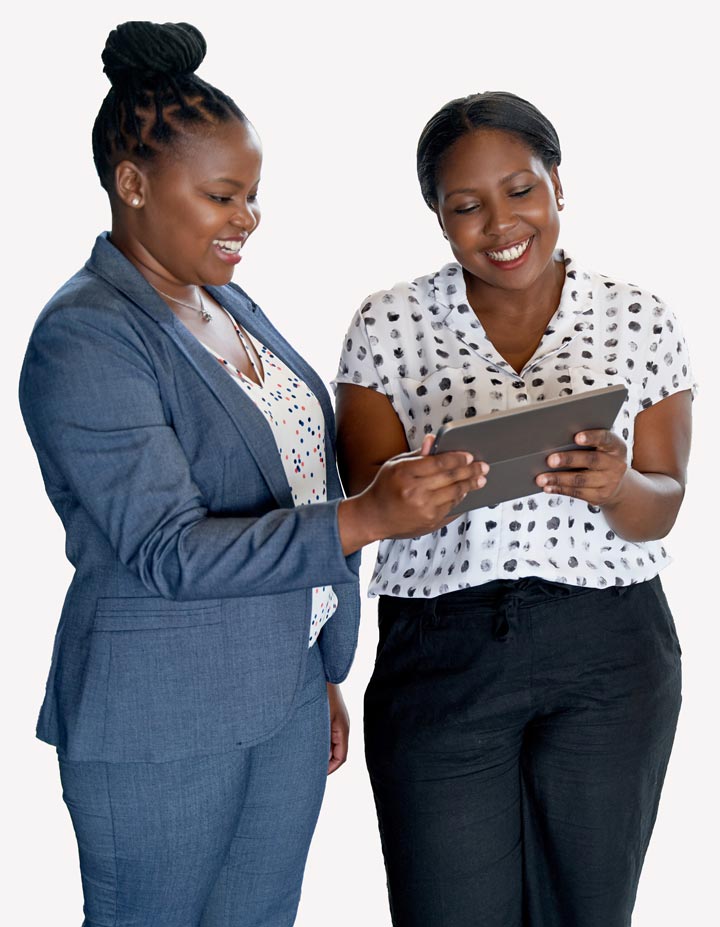 History
Our Milestones
Discover the milestones ETK Group has achieved over the last 10 years
2011

Enterprise Training and knowledge group is incorporated on March 10, 2011 in the England & Wales.

2012

A new subsidiary, The Centre for African Business Education was established in the UK

2013

ETK expands operations and Global Associate network to nice African countries.

2019

ETK rebrands to Enterprises Trade & Knowledge Group, absorbs SBUs

2020

ETK commences product development of Africa's first digital trade facilitation platform – the Africa Business Console

2021

ETK achieves 10 years of trading in the UK. This was marked by the launch of the platform and the Go Global Africa initiative.
History
Our Client Achievements
We are very proud of the success we enabled by supporting our clients and the impact we achieved on the globe

1 Billion
We have delivered support for clients on projects worth an excess of £1B

198 clients
We have facilitated market entry and provided market support services to 198 clients since inception

82% growth
We have increased the success potential of clients on the continent by 82%

75% globalisation
We have improved our client's globalisation efficiency rate by 75%, saving them time and money

430 tonnes
We have reduced our clients' carbon footprint by at least 430 tonnes of CO2, therefore contributing to their sustainability goals
Sustainability
Our Environmental Goals
Africa is the most-exposed region to the adverse effects of climate change despite contributing the least to global warming. Climate change is predicted to significantly decrease Africa's GDP through mechanisms such as lowered crop yields, reduced agricultural and labour productivity, and damage to human health. Tapping the continent's vast renewable energy resources, such as solar, wind and geothermal bridges the energy gap; exploring new business opportunities in sustainable food and land use systems supports climate change adaptation and provides favourable opportunities to invest in Africa. ETK Group is driven by opportunism and a sense of moral justice, and we take action by bringing forward trade and investments that will enable Africa to achieve the goals of the Paris Agreement.
Africa's transition to a new climate economy is underway in many places. ETK Group fully intends to be the tailwind that ensures Africa is positioned to fully capitalise on sustainable and environmental opportunities.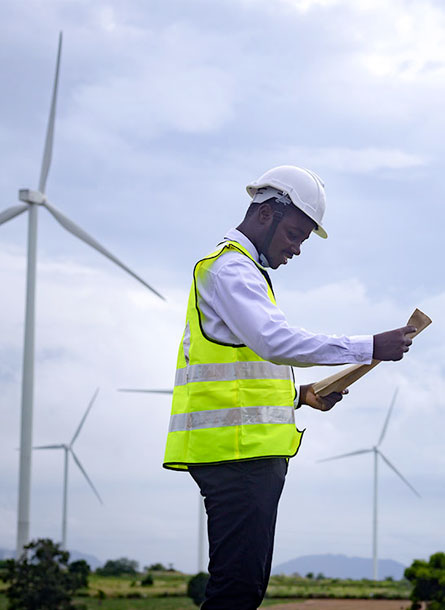 Our People
The team behind ETK Group
A team with 200 years of combined experience with the confidence and expertise to help you successfully achieve your business goals.
Clients & Partners
Some of our clients and partners we worked with proudly