The time is now for UK-based businesses to strike trade deals in Africa, one Essex businesswoman has claimed.
Statistics from HMRC have revealed that in 2018, the largest exports from the East of England to Africa were medicinal and pharmaceutical with a value of more than £90.1million.
Bolaji Sofoluwe, Managing Director of Colchester-based ETK Group which is the lead consultancy for African market entry and African business growth, is a guest speaker at an event next month explaining why businesses should export to the continent, and put in place an Africa export strategy.
Export strategies
The event, Selling to Africa – A Focus on Life Science Opportunities, has been organised by Exemplas Trade Services Ltd on behalf of the Department for International Trade (DIT) in the East of England.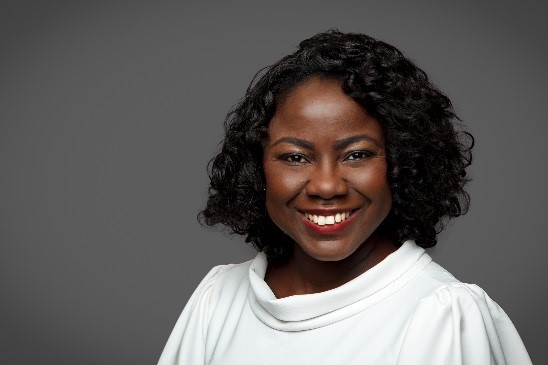 Mrs Sofoluwe, who has been involved in brokering deals for clients in the East to export to Africa, said: "Now is the time for healthcare and life science companies to be looking to include Africa in their export strategies.
"This event will help SMEs to start or expand their export business to Africa which can often be seen as a difficult and challenging market to enter but rich with opportunities.
"That is where ETK Group can provide expertise in overcoming obstacles such as legislation and trading practice, finding partners and understanding cultural differences.
"ETK Group has been introducing UK businesses to Africa and vice versa since 2012. As a result, the East of England is leading the way with export and import to countries including Nigeria, South Africa and Kenya.
"As a result of Brexit, many small and medium-sized businesses have explored opportunities in Africa. I hope this is a sign of greater things to come and the unlocking of prosperity between the UK and Africa."
Actions to Develop Your Africa Export Strategy
Issues that are identified at the event will be taken by DIT to build up a framework of actions including market access, commercial contracts and licensing, regulatory processes and access to financial products.
Clients have included an Essex-based juice concentrate manufacturer looking for direct sales opportunities in Kenya and a Norwich-based Agritech firm which partners with a Nigerian University for product testing.
ETK Group works with clients to build trust and confidence in trading and investing in Africa and helping Africa-based companies expand their international footprint.
Selling to Africa – A Focus on Life Science Opportunities will be held at The Granta Centre on Granta Park, Cambridge, on Thursday, March 5, from 9.30am-4pm.
For more information, visit the website, email diteastevents@mobile.trade.gov.uk or call 01707 398398.
For more information about ETK Group, call the team on 01206 563698.