We are building an Africa-focused Environmental, Social, and Corporate Governance (ESG) framework that will help companies meaningfully measure how they are performing with respect to the non-financial risks and opportunities inherent to their day-to-day operations.
At our recent partner event in Lagos, Nigeria, ETK Group Managing Direct, Mrs. Bolaji Sofoluwe, unveiled our new ESG framework for assessing companies using a series of guided questions and assessments. She revealed that "while none of the existing frameworks have implemented a scoring system, ETK Africa-focused ESG framework intends to align with best practices to ensure that the scoring system is reflective of what is adopted internationally".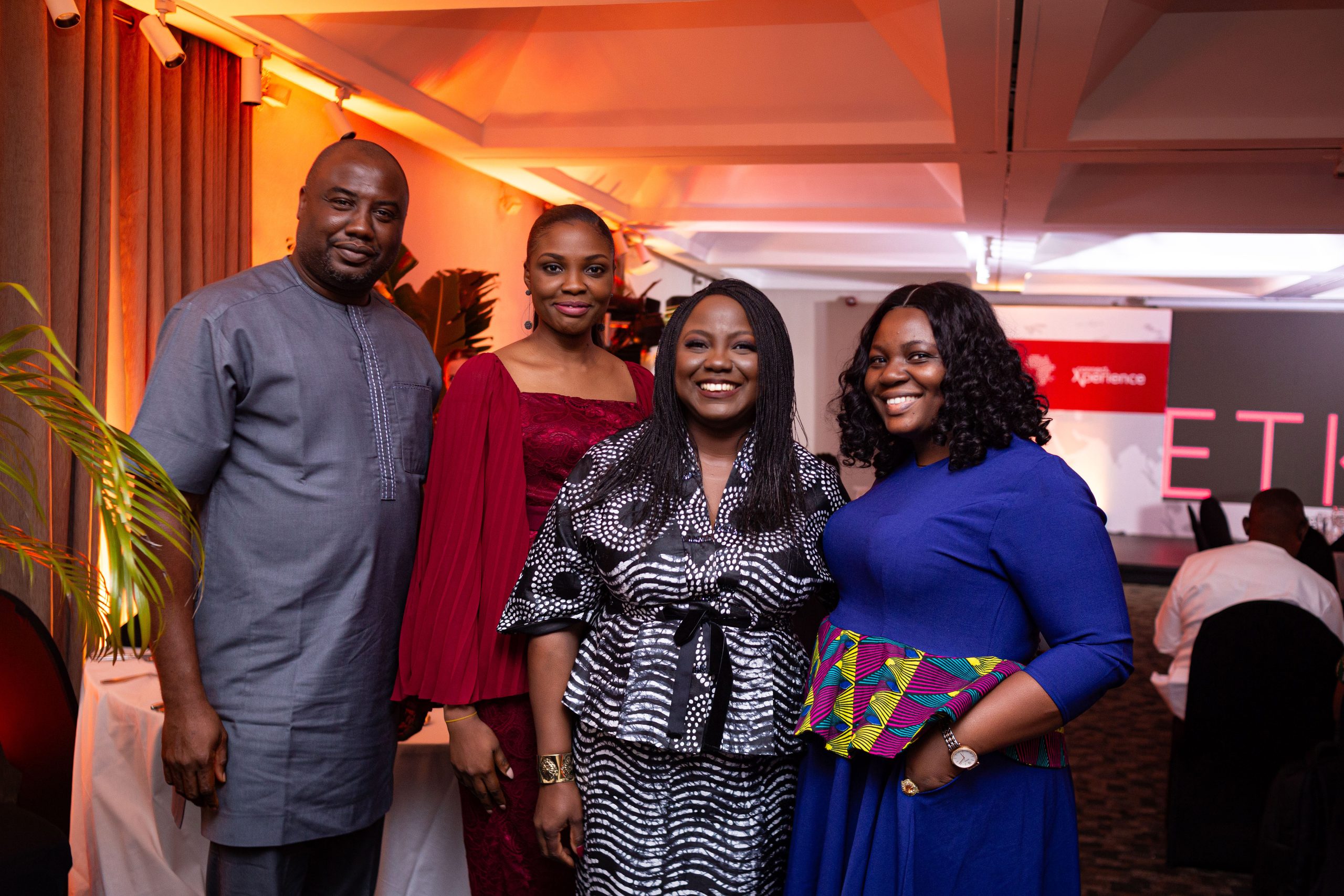 Brent Barnette, Operations Director at ETK Group, also highlighted the importance of an Africa-focused ESG approach to drive better results for businesses, including a variety of baseline assessments such as materiality, risk, and impact of supply chain challenges, as well as strategy development, implementation of mitigation and adaptation plans, and other services to ensure meaningful results for businesses.
The event also explored the need for managed services solutions to support businesses and entrepreneurs to successfully run their operations while they are temporarily or permanently away from the country their businesses are located in.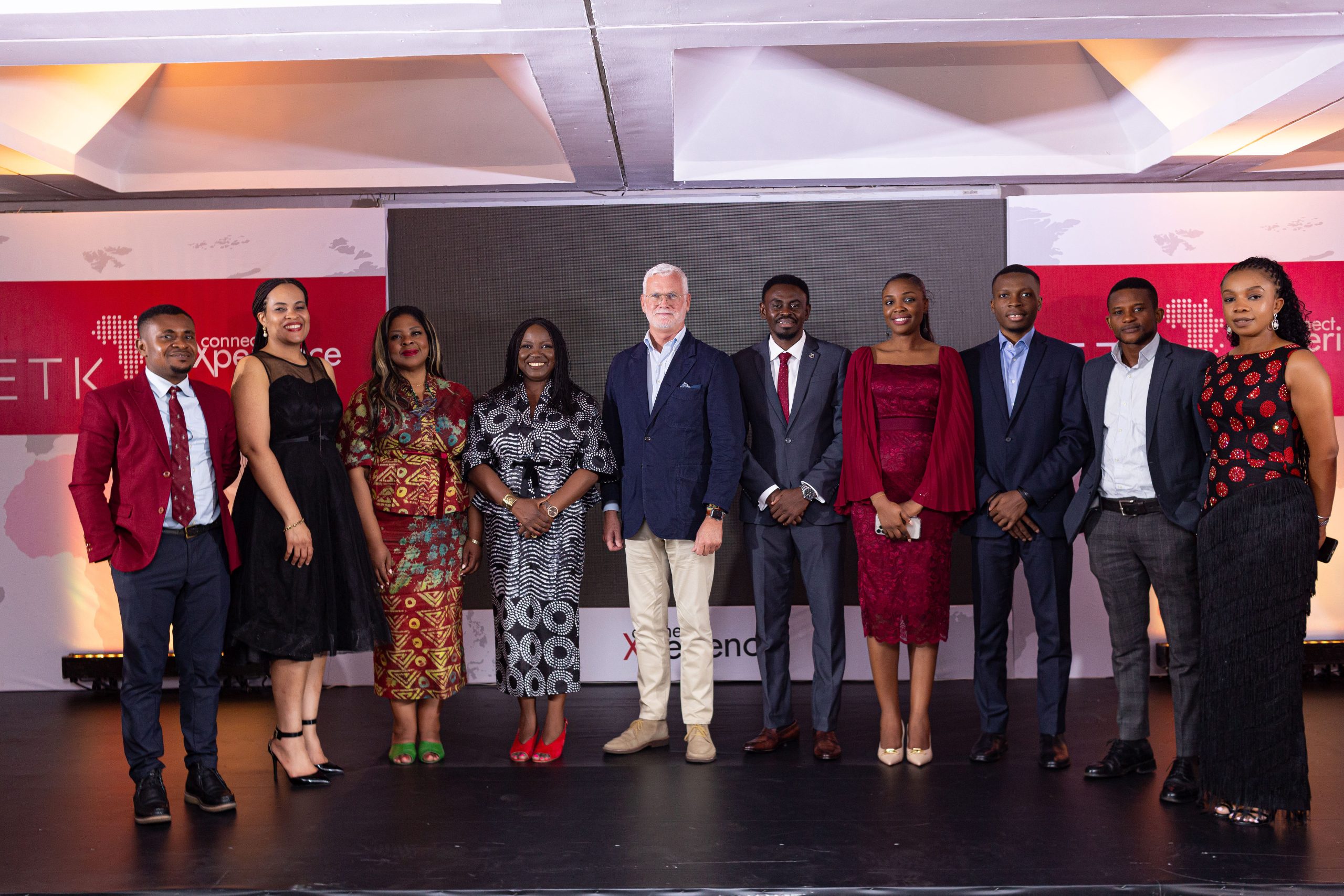 ETK Group is a market expansion, trade, and development consultancy provider positioned to contribute to the growth of the African business market by bringing great business opportunities from around the world.  We are the leader in Africa in market entry and business expansion and the go-to-market entry partner for businesses globally. ETK supports global and local businesses with effective strategy, planning, implementation, and e-consultancy to enable seamless and successful expansion into and across Africa.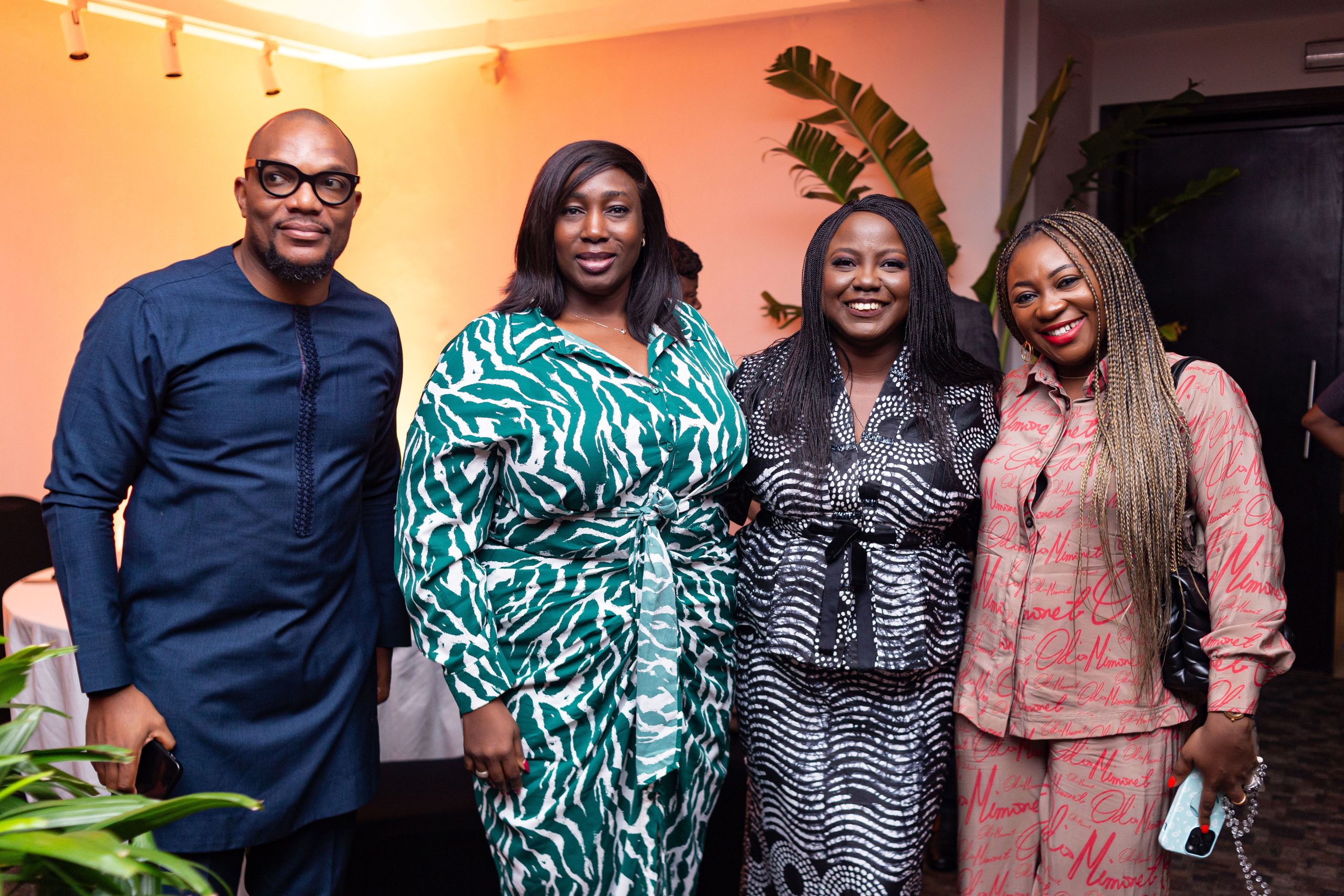 We are strategically connected to international markets, which offers unique and lasting value to its clients. It has also delivered projects in 34 African markets and influenced over $1 billion worth of deals, making us one of the most prolific service providers in the African space.
ETK ConnectXperience was our second event in Nigeria, and it presented various partnership and networking opportunities to enhance businesses' competitive edge and fuel their growth in the global marketplace.
Notable guests at the event included representatives of the Bank of Industry, the International Finance Corporation, Mastercard Foundation, General Electric, Africa Prudential, and other reputable organisations.