International Women's Day is a global day to celebrate the social, economic, cultural and political achievements of women. It provides the opportunity to look at how far women have come in terms of equality. It's fitting that this year's theme is #EachforEqual and how 'equality is not a women's issue, it's a business issue'. Here, our managing director Bolaji Sofoluwe, discusses her passion for celebrating women in high-profile positions.
A lot of progress has been made in equality in recent times – I'm really excited to see women in politics and really excelling.
The prime example is Jacinda Ardern, the Prime Minister of New Zealand – a woman in a high-powered position who is continually showing the world what real leadership is.
In Africa, there is trailblazing work going on with women in government positions and on company boards. The Ethiopian cabinet is half women which is a massive step forward in gender parity.
The continent is seen as having strong patriarchal traditions. So, for Ethiopia's Prime Minister Abiy Ahmed to place women in his cabinet is just phenomenal.
And, in just this past month, three women have been appointed to the boards of companies listed on the Nigerian Stock Exchange.
According to the African Development Bank Group, women hold close to one third of the seats in parliaments in 11 African countries – more than in Europe.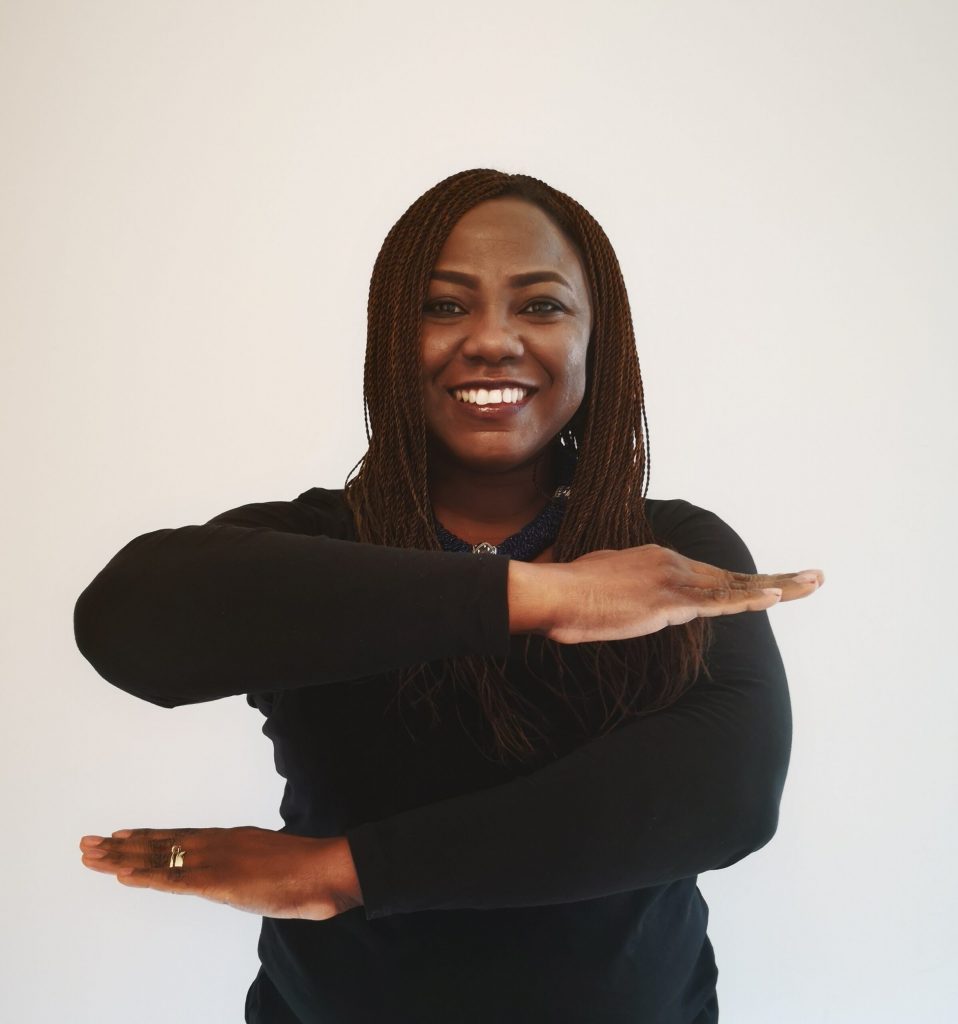 I am 100% behind the gender equality movement and I want young women to feel empowered and aspire to become business leaders or politicians.
Expertise
Although I am passionate about my African roots, I developed my career while living in the UK in my 20s. I worked first in insurance before moving into banking.
This knowledge – which includes understanding logistics, legislation, economics and business – helped form the ETK Group in 2012 and my understanding of both the African and the British culture has allowed the company to successfully work across both continents.
Some of our East of England clients have enjoyed successful work in Nigeria, South Africa and Kenya. The company also has clients in the north of England and London. And nearly half come from around the world including USA, Singapore, Sweden, Holland and Finland.
Businesses have been very receptive to trading with Africa, especially following Brexit. As a result, many SMEs have explored opportunities to trade elsewhere in the world – Africa in particular.
And the continent is home to six of the 15 fastest growing economies in the world. The time is right for the UK's businesses to capitalise on the vast amount of growth predicted across Africa in sectors including agriculture, renewables, finance and technology.
The fact is that African women are highly entrepreneurial and own a third of all businesses across Africa. And I am proud to be part of that movement and celebrate this International Women's Day.