Diving into the vibrant African market?
Here are some essential tips to pave your way into this diverse continent with a growing middle class and an abundance of untapped potential.
Embrace Cultural Diversity:
Africa, the world's second-largest continent by area and population, is unique with national and regional differences.
With this kind of diversity, it's understandable that each African country also has its own unique identity, culture, and way of life. Although Africans have diverse cultures, they share common ground.
By taking the time to immerse yourself in the local culture and learn about their day-to-day #business practices and business etiquette, you can overcome some of the challenges that are faced when expanding into Africa.
Find Your Niche:
Finding the correct target market for your products or services is the key to effective African market expansion. Africa's growing economies provide great potential for B2B and B2C expansion.
With around 1.3 billion consumers now and an anticipated increase to 1.7 billion by 2030, the future of retail and consumer spending seems promising. However, African income levels have not been increasing at a steady rate since household expenditure on the continent has remained largely static.
While studies demonstrate that African consumers are sophisticated and loyal to brands, the vast bulk of consumer purchasing on the continent currently occurs in informal, roadside marketplaces, even in countries with well-developed retail and distribution industries.
A well-defined niche in Africa will benefit from less competition and will produce significant commercial growth while using fewer resources.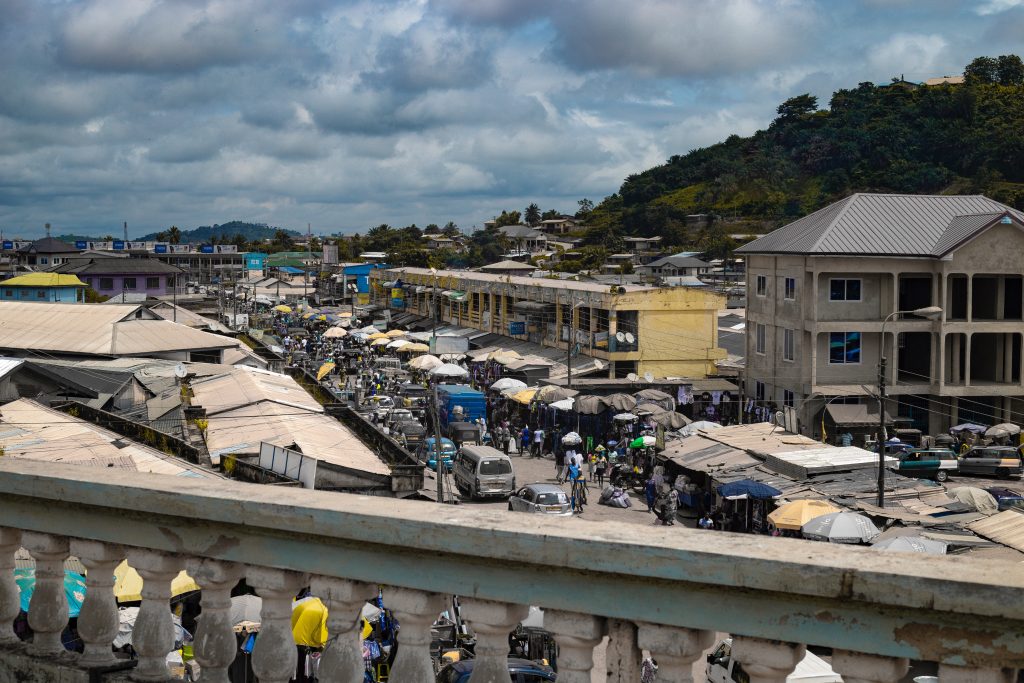 Phase Your Entry:
Market expansion can be a daunting task; doing things carefully and strategically is essential. When entering new markets, and not just Africa, you may as well test the waters with one foot. Rather than incurring the risk of fully establishing a company, developing strategic alliances with local enterprises that are already taking the risk and navigating the market can be a wonderful strategy with fewer risks. Consider a staged approach to entering the African market.
This will allow you to adapt and alter as needed, as well as test different ideas and approaches before committing to setting up in a specific location.
Leverage Import-Export Opportunities:
When considering expanding your business in Africa, you have several options available to you, each with its own set of advantages and problems. From marketplaces to local sales reps, local branches, subsidiaries, or joint ventures, there is something for everyone.
Similar to how businesses in other markets search to export or import from different markets, #African businesses look for strategic import-export prospects both within and outside the continent. Strategic collaborations can give your product or service access to new markets, such as Africa, as well as shared expertise and reduced resource expansion.
Establish Local Roots:
Having a solid local presence and focusing on your expertise can give you the confidence to extend your company into African markets. Local knowledge can assist businesses in better understanding the legal and regulatory environments of emerging markets, such as Africa.
African countries, like the United Kingdom, Europe, and the United States, have legal systems. What is legal in the United Kingdom may be illegal or strongly regulated in another country. Businesses that lack local knowledge may find themselves in violation of these restrictions, which can result in large penalties and legal action. Having local experience in the form of legal advice or #consultants can thus be quite beneficial in assuring compliance with local laws and regulations.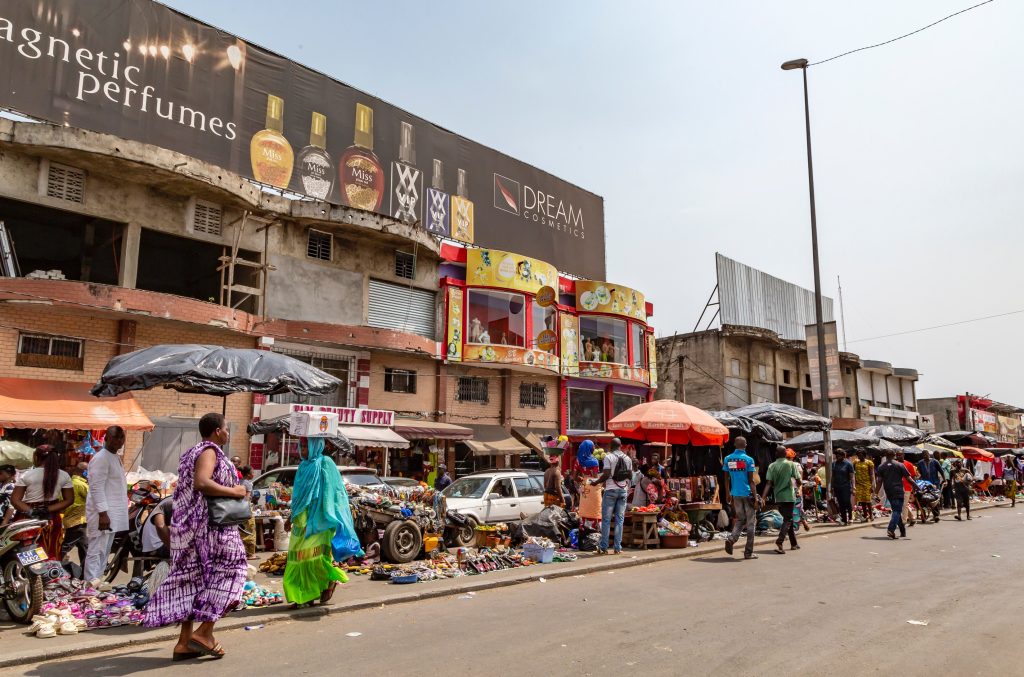 Harness the Power of Connections:
In the dynamic African market, relationships matter. Building strong ties not only keeps you ahead but also streamlines your supply chain and product availability. Cultivate these connections to stay competitive and enhance your market penetration. Cultivate these connections to stay competitive and enhance your market penetration.
Remember, the African market is as diverse as it is promising. Embrace your uniqueness, find your niche, and nurture relationships—these are the building blocks for your success. Here's to thriving in the heart of Africa!
Photo by kurt arendse and  pius quainoo on Unsplash