On the 29th of September, ETK Nigeria hosted a remarkable evening at the luxurious Wheatbaker in Ikoyi, Lagos, Nigeria. The event, named "ETK ConnectXperience," served as a platform for us to introduce ETK to potential partners and share our vision for the future with those who have played a pivotal role in our growth and success in Nigeria.
We had the pleasure of hosting Nigerian development agencies, the UK-based ETK Team, along with other team members and stakeholders from the trade and exports, export financing, and exports sectors. This gathering allowed us to showcase ETK's accomplishments spanning over 13 years, highlighting our expertise in international trade and business development across Africa. It was not just an event; it was an opportunity for networking and collaboration among our esteemed guests.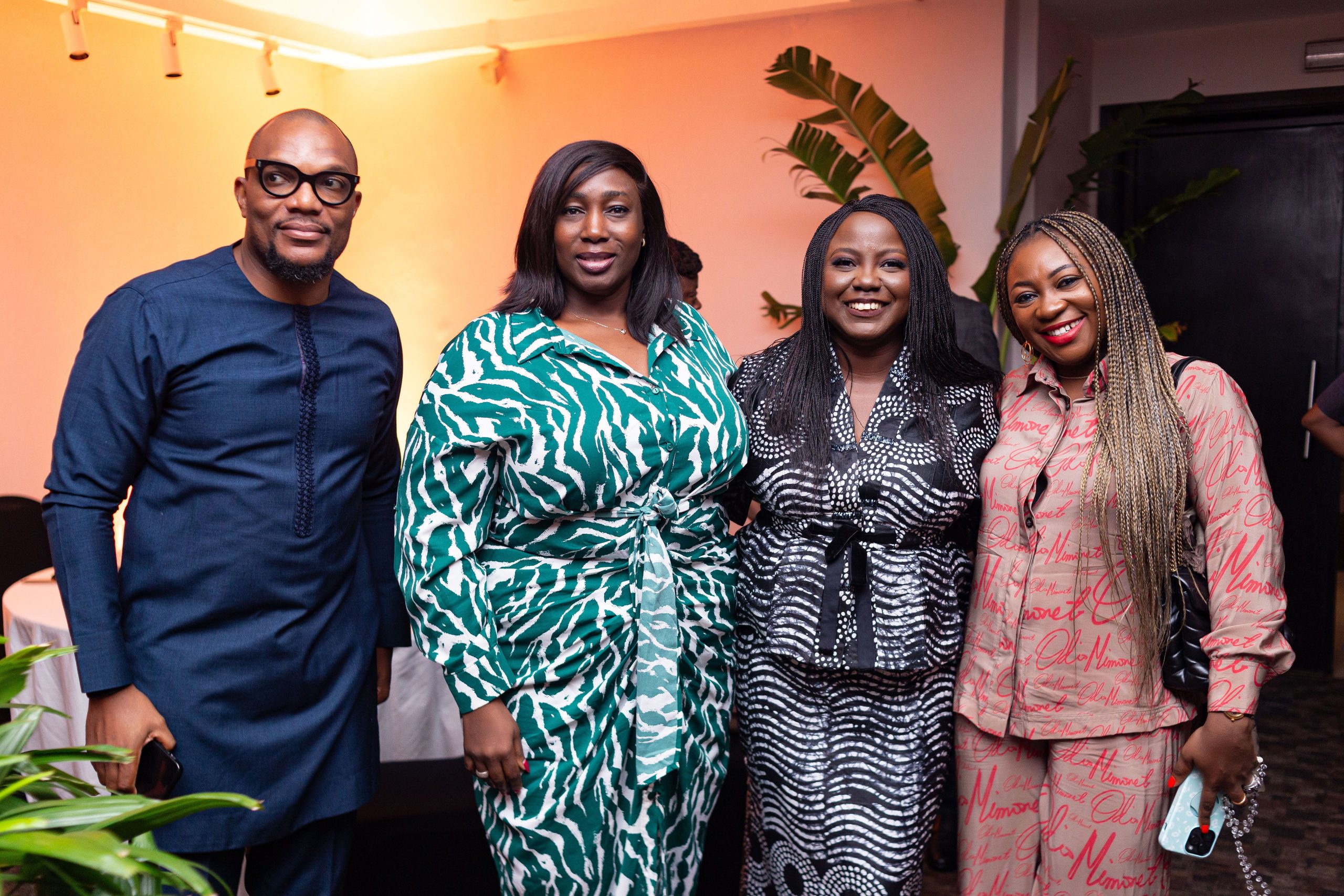 During the event, our Group Managing Director, Bolaji Sofoluwe, delivered an insightful presentation. She shed light on how ETK has utilised a combination of people, processes, and technology since our inception in 2010. This approach has enabled us to successfully execute projects in 34 African markets and engage in deals worth over $1 billion.
At ETK Nigeria, we offer a range of consulting services tailored to assist African businesses in achieving their growth and expansion goals. From organisational transformation to capacity building, ESG strategy, reporting, auditing, market entry and expansion services, managed business services, and access to capital markets, we provide comprehensive solutions to empower businesses.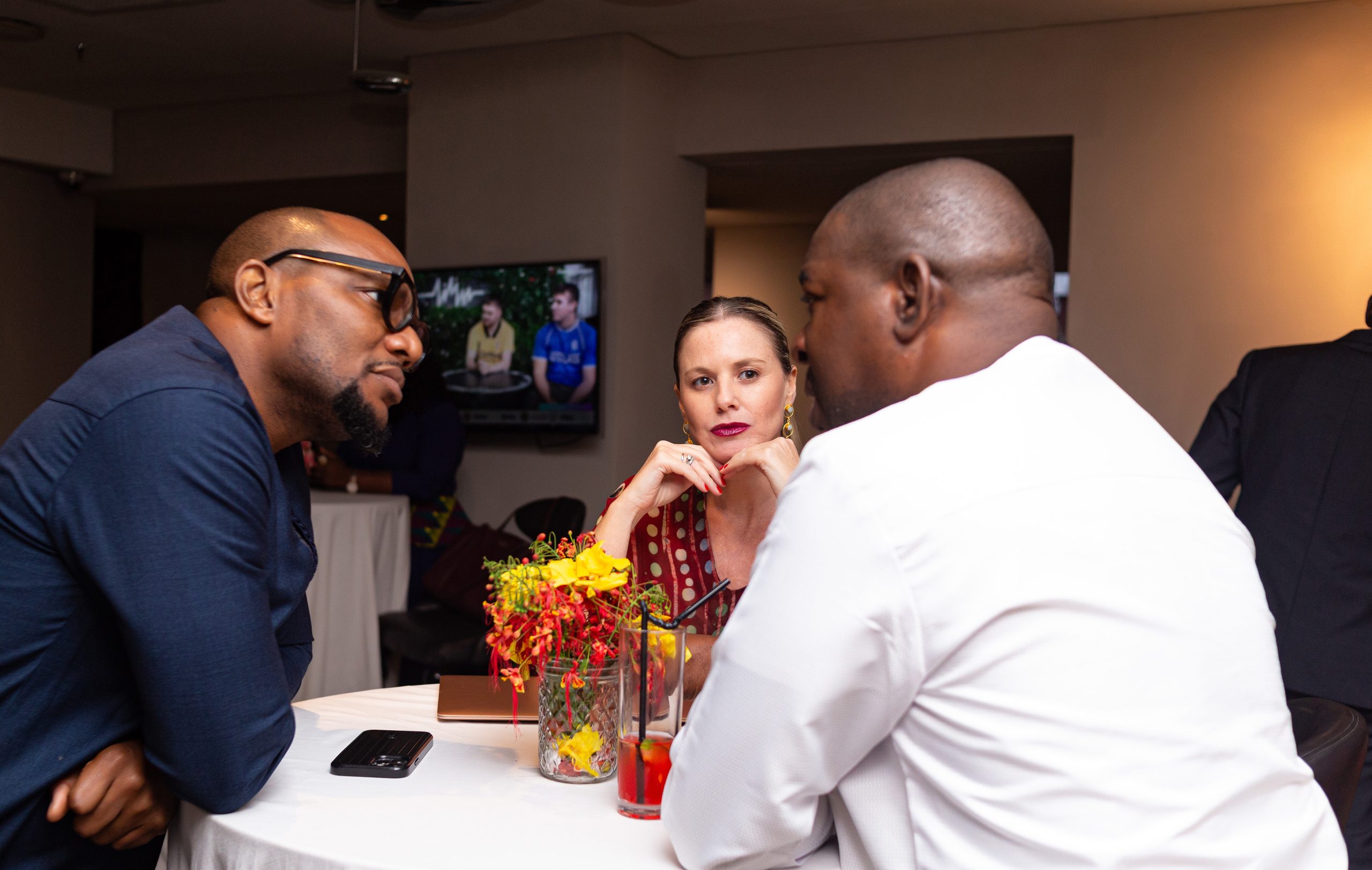 In response to questions from our guests, attendees had the opportunity to engage with our Director of Operations, Brent Barnette. He emphasised ETK's commitment to supporting companies at any stage of their reporting journey. Whether it's creating an ESG strategy and framework, conducting an ESG audit, developing mitigation strategies, or offering technology and engineering services, we stand ready to assist companies in their ESG journey.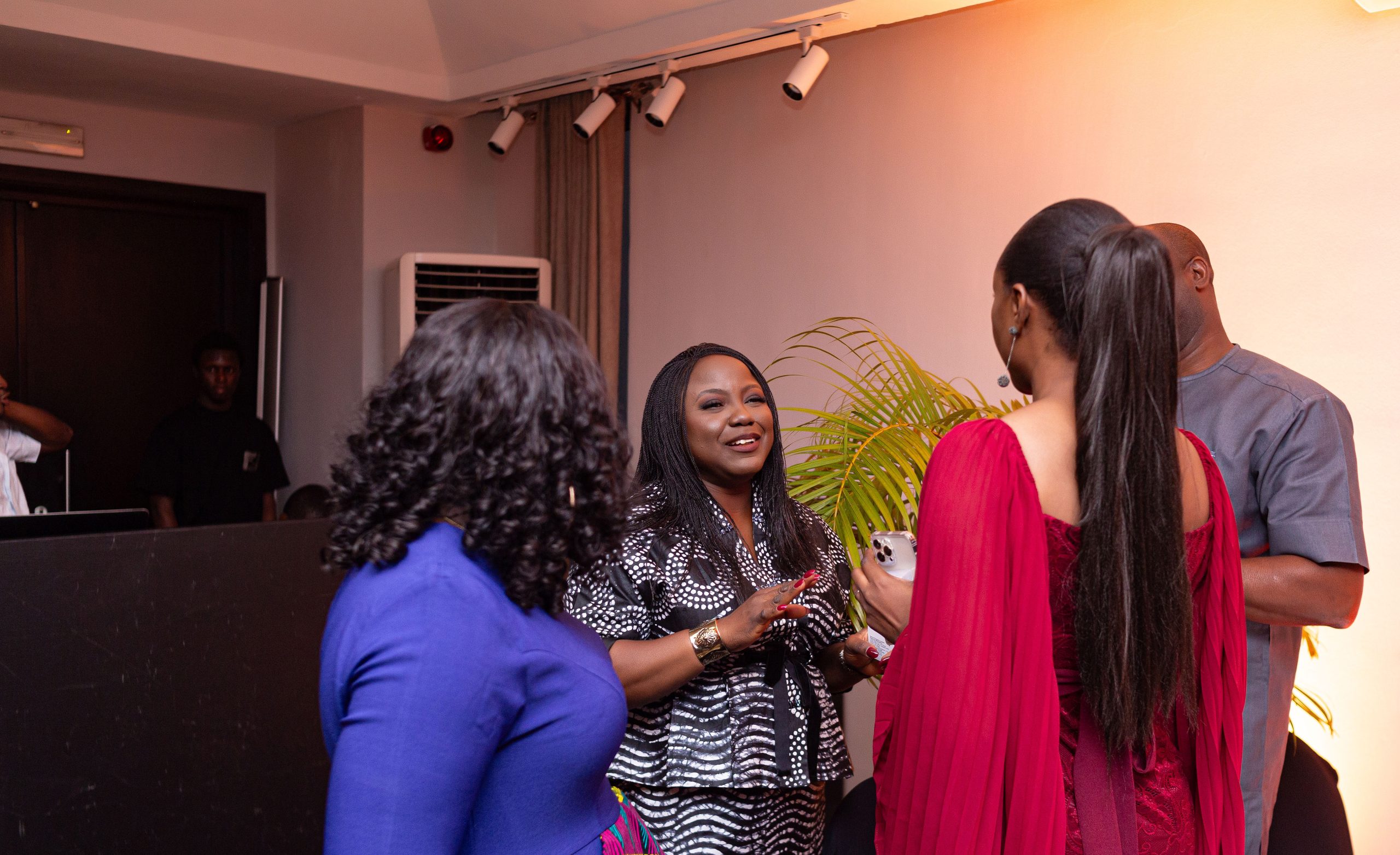 For more than 13 years, ETK has been the preferred consultant for international companies aiming to grow and expand in Africa's dynamic markets. We have also assisted African companies in their global expansion plans. As we look ahead, we are eager to continue our collaborations with partners in Nigeria and other African nations. Together, we aim to achieve even greater success and contribute to the growth of businesses in Africa and beyond.