There has been so much written about the benefits and opportunities that the African Continental Free Trade Area (AfCFTA) agreement will present. A key and immediate effect of this agreement is that it has turned Africa into a single market with 1.3 billion consumers, as of January 1st, 2021.
The agreement has the potential to increase employment opportunities and incomes, helping to increase opportunities for all Africans.
The AfCFTA is expected to bring 30 million people out of extreme poverty, and raise the incomes of 68 million others who live on less than $5.50 a day, and make African countries more competitive by boosting intra-African trade by 52.3% once import duties and non-tariff barriers are eliminated.
Successful implementation of the agreement is key, including careful monitoring of impacts on all workers—women and men, skilled and unskilled—across all countries and sectors, ensuring that a wide spectrum of society experience the full benefits of the agreement.
Amongst the pertinent questions being asked right now is whether Africa is ready and fully equipped for such a herculean task, especially in terms of the implementation of the agreement, taking into consideration the intricacies and complexity of bringing together 36 countries to agree on a common position.
A reoccurring concern that emerges is the 'implementation' of the pact, what does this mean exactly? Well, it means that all African countries must work together as a united front on the continent to raise standards and build new industries.
The second key element that is critical in this mix is the ability of African nations to pull their resources together to strategize, plan and implement the agreement by empowering and enabling businesses to comply and take advantage of the AfCFTA opportunities.
Africa is now seven months into the agreement. It is pertinent to note that systemic changes will take a while to implement, and it will not be achieved overnight. So, are there any early signs that show that AfCFTA is having a positive impact on Africa?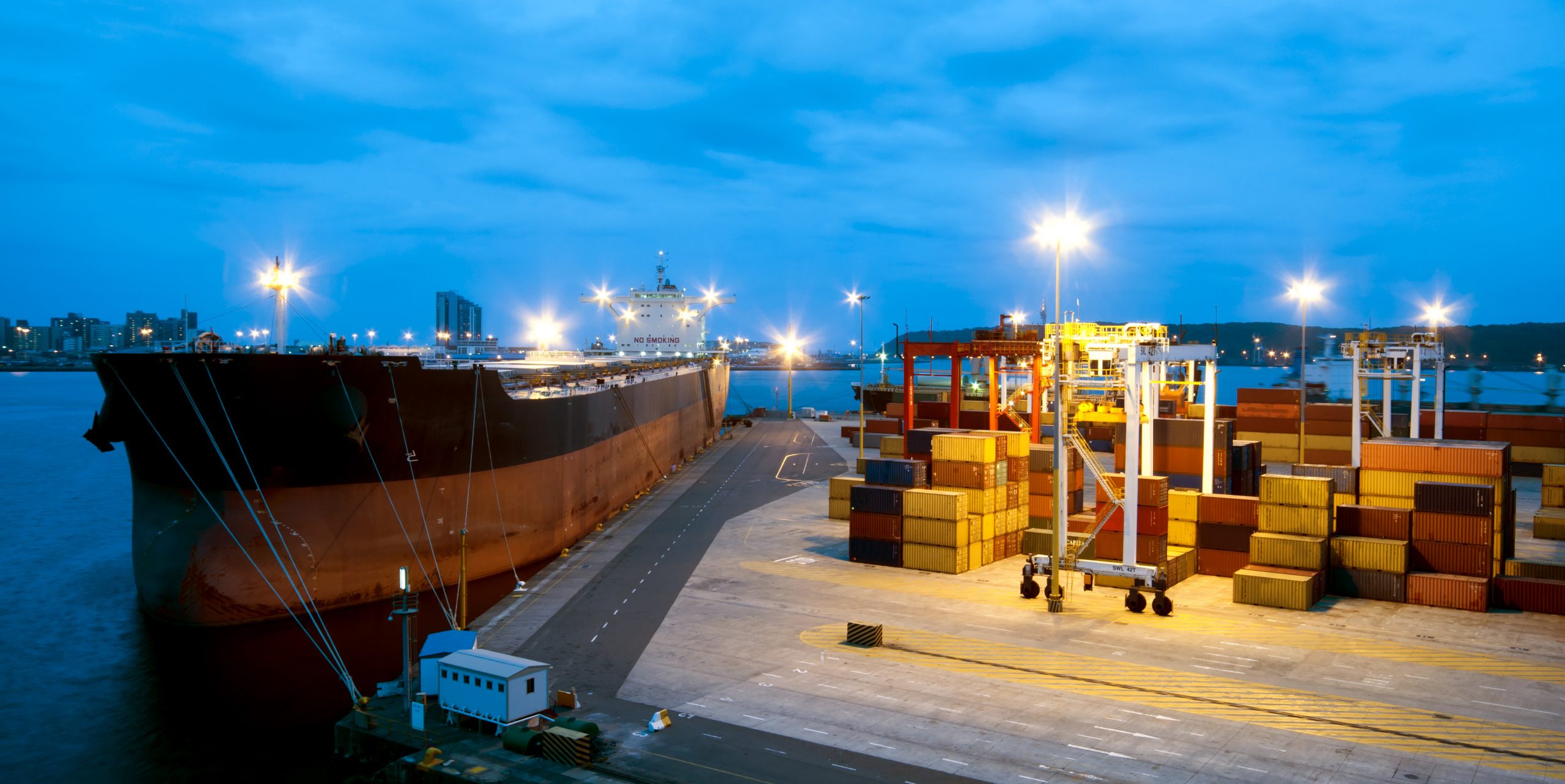 How Has the African Continental Free Trade Area Impacted Africa So Far?
Amongst the recent positive results and impacts being recorded so far are the following:
According to the latest United Nations report, it was only four days later after the trade agreement kicked in January that two Ghanaian companies achieved a major milestone with the first-ever shipment. Using the AfCFTA, the firms became forerunners in product exportation.
An expected milestone is the Pan-African Payment and Settlement System (PAPSS) project with Afreximbank giving $500 million for clearing and settlement in the West African Monetary Zone (WAMZ). The system is expected to be ready at the end of 2021 and is the first major step taken in addressing some challenges related to the cost of currency convertibility under AfCFTA implementation. The bank aims to inject up to $3 billion to aid in the Africa-wide PAPSS project.
Wamkele Mene the Secretary-General of the AfCFTA Secretariat. Inked an agreement with the UN Development Programme's Regional Bureau for Africa in March 2021 to assist in digitizing intra-African trade, improving export preparedness of SMEs led by women and youth, and strengthening national customs authorities. So far, the 37 countries that have deposited their instruments of ratification by 7th July 2021 have adopted the AfCFTA Agreement.
South Africa is already benefiting from AfCFTA with regard to future growth and further trade expansion, due to its existing strong connections across the continent and its already well-established manufacturing base. Smaller economies, such as those of Ghana and Côte d'Ivoire, are also benefitting, due to existing favourable conditions, such as having open economies, good infrastructure and supportive business environments.
As of February 41 State Parties had submitted their schedules of tariff concessions, including customs unions members from the Central African Economic and Monetary Community, the Southern Africa Customs Union, the EAC and the Economic Community of West African States. However, not all customs processes are fully in place. Only a few countries, such as Cameroon, Egypt, Ghana and South Africa, have in place the needed customs procedures as required by the relevant AfCFTA provisions.
So far, 11 of the 41 countries and Regional Economic Communities (RECs) have validated AfCFTA implementation strategies. The strategies aim at complementing the broader development framework of each country or region, especially in relation to trade and industrialisation policies. Some are already implementing their AfCFTA strategies and have a National Committee in place to ensure proper coordination of implementation, policy coherence and effective domestication of the agreement.
These indeed are very promising developments of the early stages of the implementation of the AfCFTA agreement and is already revealing a glimpse of the promises it holds for the continent if it is properly executed.
Like all global economies Africa has had to navigate the challenges of the COVID Pandemic.
Many countries have seized the opportunities within the crisis to move faster on key reforms and investments that will be crucial for long-term development. Despite this, the road to recovery will be long and vary significantly across economies and sub-regions.
In this context, a successful implementation of AfCFTA is crucial. In the short term, the agreement would help cushion the negative effects of COVID-19 on economic growth by supporting regional trade and value chains through the reduction of trade costs. In the longer term, AfCFTA would allow countries to anchor expectations by providing a path for integration and growth-enhancing reforms.
Of course, it should be recognized that the full implementation of such an agreement will take years and will require the full buy-in and support of businesses and governments across Africa, but there should be an expectation of short-term benefits and gains for participating countries.
It is hoped that in a relatively short period of time, growth in trade, skills, learning, and efficiencies should materialize. Yes, this is going to be one of Africa's greatest endeavours, but we should never forget that the African Continental Free Trade Area agreement has the potential to be an economic catalyst for the continent, transforming it into the global economic powerhouse we all know it can be, but only through a shared vision, honest and transparent leadership, and effective collaboration.