Nigeria's Twitter Ban was announced on Friday, June 4, 2021, by Nigeria's Minister of Information and Culture, Lai Mohammed, who confirmed the indefinite suspension of Twitter in the country.  He also disclosed the government's directive to the National Broadcasting Commission (NBC) to start licensing all over-the-top (OTT) and social media operations. Nigerians are naturally outraged by the action, which they regard as another government infringement on freedom of expression. While this has come as a shock to most people in and outside of Nigeria, we seem to forget that this is becoming a growing trend amongst African countries over the last eight years; for example, between 2007 and 2015, Uganda, Cameroon, Ethiopia, Guinea, Algeria, Burundi, Chad, Mali, Sudan, Togo, Tanzania, and Zimbabwe all implemented full or partial shutdowns. However, with these actions free speech is not the only thing that is being harmed.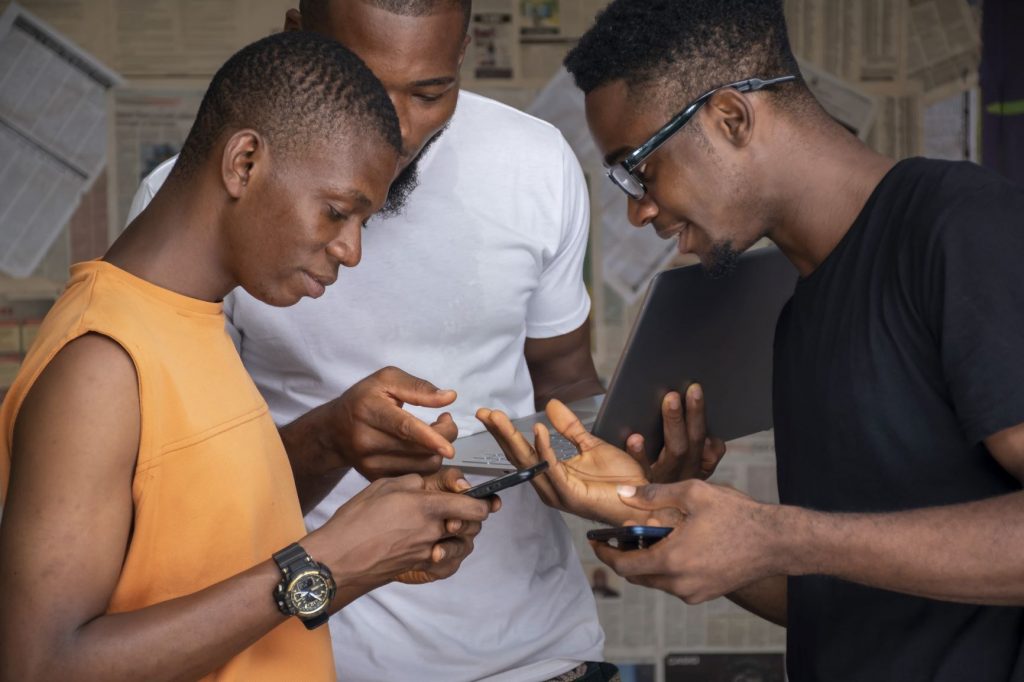 The unintended consequences of the Twitter ban – effects on trade
The ramifications of Nigeria's Twitter ban have already spread beyond politics; for example, the gagging order has begun to wreak havoc on Nigeria's beleaguered economy, resulting in a loss of N10 billion in the last four days. According to NetBlocks, a watchdog organisation that monitors cyber-security and governance of the Internet, each hour of the social media gagging costs Nigeria about $250,000 (N102.5 million), bringing the daily loss to N2.5 billion.
The digital platform has always been the haven of Nigeria's youth, who are renowned for their resourcefulness and have been able to utilize the platform in such a way that it has provided a channel for them to conduct business, find employment, and start their careers. Young people in Nigeria have benefited from Twitter's ability to bypass the country's extremely restricted and fragmented physical infrastructure.
Furthermore, twitter has been a vital connection in the operations of millions of small and medium-sized businesses; it enables for the type of commercial rivalry that provides consumers with choices, resulting in innovation and improved products and services.
Gbenga Sesan, executive director of the Paradigm Initiative, a pan-African social enterprise working on digital inclusion and rights, stated that the suspension of Twitter sends the wrong signal to foreign investors, adding those small businesses using Twitter as a source of livelihood in Nigeria will be affected.

The way forward?
For the sake of Nigerian domestic and international trade, which is crucial for post-pandemic recovery, it is critical that both parties find a solution to this issue. If the Nigerian government wishes to 'regulate' platforms, the core basis for that would need to be clearly defined – freedom of expression and national security are on very different ends of the spectrum, where one is a fundamental human right and the other is a core responsibility of government. From an economic perspective, lost productivity and commerce is at stake, as well as long-term reputational damage to the country's ability to attract investment to its digital economy. In other words, the actions of the government need to reflect that the country is truly, open for business.