Strategic sessions concerning the UK post-Brexit have been organised across the country. Promoting and encouraging export for British businesses has been the top of the agenda for most of these meetings, highlighting the financial and technical support available for businesses wishing to export.
At a meeting of The Department of International Trade (DIT) Export Champions, attended by Graham Stuart MP, Minister for Exports, ETK Group's Managing Director, Bolaji Sofoluwe, asked a pertinent question. She noted that the Foreign, Commonwealth and Development Office (FCDO) was promoting investment on the continent and wanted more information on collaborative efforts between FCDO and DIT. Here is the response:
£10bn to be spent to tackle poverty in 2021
"DIT will continue to work closely with DFID's successor organisation, FCDO, to keep international development and poverty reduction at the heart of the UK's trade and investment policy. DIT was already working closely with the FCDO on shared objectives and the recent reduction in ODA does not mean we are stepping back from our global role in the world. The UK will spend more than £10bn next year to fight poverty, tackle climate change, improve global health and boost trade and investment. DIT and the FCDO will continue working together to maximise Britain's influence around the world.
Trade is a key driver of economic growth which can trigger positive changes in a country's economy, helping to raise incomes, create jobs and lift people out of poverty. This is particularly important as the world responds to the challenge and recovers from the economic impact of COVID-19.
We are delivering continuity in our trading arrangements with developing countries and exploring options to expand our relationships. In addition to FTAs, we pursue a mixture of informal and formal dialogues with key and emerging markets, for example JETCOs with Brazil and India, and the recent UK/Nigeria Economic Development Forum. These activities help secure better access for specific products or sectors and strengthened trading relationships which can lay the groundwork for future FTAs.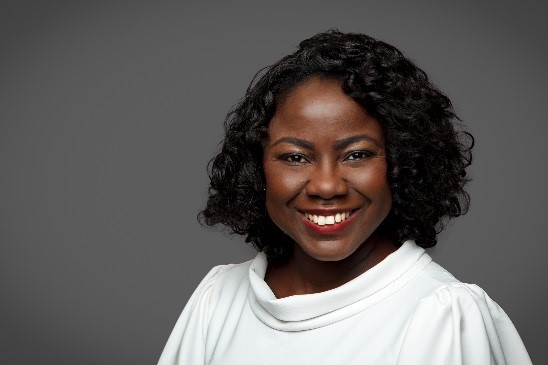 The UK's ongoing investment commitment
The UK-Africa Investment Summit held on 20 January is an example of how DIT works with FCDO and its predecessors, each of us focusing on delivering our areas of expertise towards a shared goal of being Africa's investment partner of choice. At that event, we saw the announcement of over £15bn of commercial deals and £1.5bn of development programmes directed towards supporting economic development in Africa, to create more opportunities for the private sector over the medium- to long-term.
Through these particularly challenging months, we have concentrated our efforts on supporting existing UK investors in Africa, through regular engagement in forums such as the Africa Investors Group (which was announced at the UK-AIS; has met four times this year; and is co-chaired by HMTC Africa and Andrew Skipper from Hogan Lovells). None of the deals announced at the Summit have fallen away despite the difficult period this year".
There are ongoing funding opportunities for British businesses to develop projects and meaningful collaborations with African enterprises through FCDO. ETK Group's MD will be participating in the UK-Africa Investment Summit in January 2021.